Offered in the Spirit of Altruism
Clarity Through the Zodiac
30-Min Astrology Pay What You Want Webinar
Unleashing Pisces
Now is the time to go deep and learn about yourself. Join me  to find out the:
The signature qualities
How it can help your love life
How it can help you with your current job or pick a new one
DATE: Feb. 18, 2022
TIME: 12 - 12:30 pm PDT
Cosmic Flow of Social Change
'I am no longer accepting the things I cannot change. I am changing the things I cannot accept.' - Angela Y. Davis
What are the movements changing society today?

How is it helping?

How are you changing?

How can you move with the cosmic flow of social change?
Join us for a half-hour:
DATE: February 10 , 2022
TIME: 6:00 - 6:30 pm PDT
In the spirit of ALTRUISM - love of giving for the benefit of the whole - this is a DONATION event.
If you cannot attend LIVE, no worries: you will receive a link to the audio.
In-Sight Calendar Session
How to BEST set your energy for the month so you can PROSPER
Join Francesca for a half-hour online to find out:
Numerology codes so you can drive your life with FUN & DIRECTION

Astrology abundance periods and how to best create FINANCIAL FLOW

Gene Keys light signatures for DEEPER FULFILLING VISION
DATE: January 31, 2021
TIME: 12 - 12:30 pm PDT
PAYMENT: Sliding scale (recommendation $5-$25). Donate at least $10, and a copy of the month's calendar will be sent to you.
If you cannot attend LIVE, no worries, you will receive a link to the audio.
Important Astrological Times
What you need to know so you can move more smoothly into your future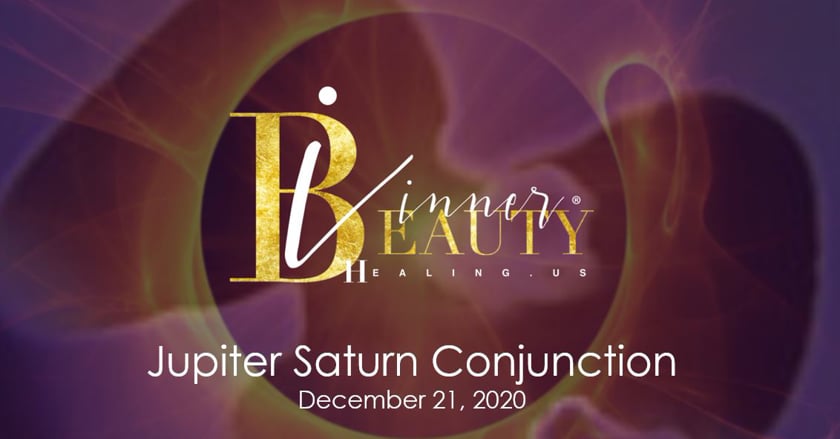 FREE Astrology, Numerology, Gene Keys forecast on the DECEMBER 21, 2020 Great Jupiter Saturn Conjunction.
What is the Great Conjunction? It is the Jupiter and Saturn conjunction when these two giants meet in Aquarius at 0 degrees. This meeting creates a mega shift that will not be seen by the naked eye, but at the sub energetic level, it will have a long-lasting effect on you.
Learn how this affects you. Get the translation of this epoch shift with new and ancient divination arts.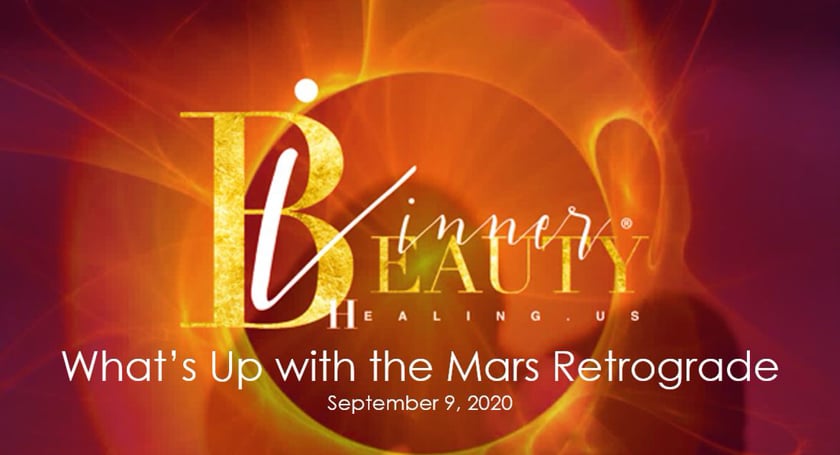 2019 Navigating the Global Change
What's Up with the Mars Retrograde: Are you experiencing stress, discomfort, or uncertainty from the current global changes? Do you believe there is a higher purpose in these changes? Are you open to the divination arts like astrology, numerology, human design, and the gene keys? Then you'll want to learn about "What's up with the Mars Retrograde."
In this talk you will learn:
• The key frequency signature of the Mars Retrograde of 9-9-2020
• What is MOST important to know and how it affects you
• How to best navigate the stream of global change with ease & calm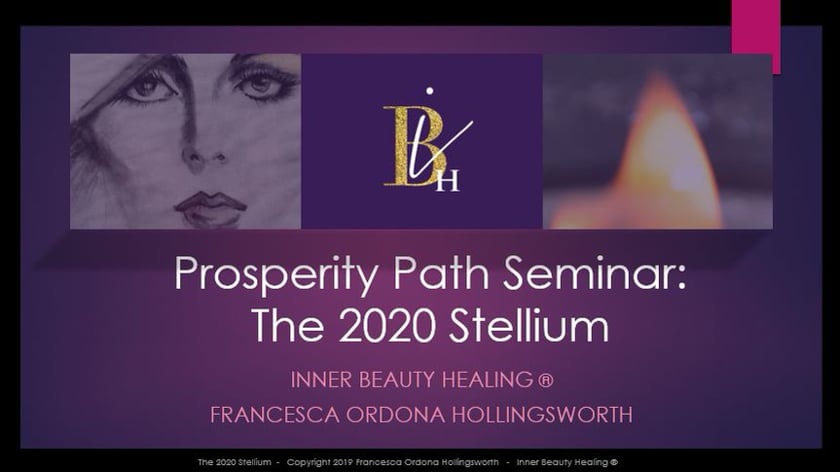 The 2019 & 2020 Stellium: The January 2020 Stellium signature of Light was to "Redistribute Global Power. It began the "Big Change" we are currently navigating. In September 2019 there was the Virgo Stellium, this was a foreshadow of what was to come in January which has ultimately manifested as COVID-19. This webinar can help you better understand our current climate of change. As with all history, when you know your past, it can be very empowering and give you direction for the future.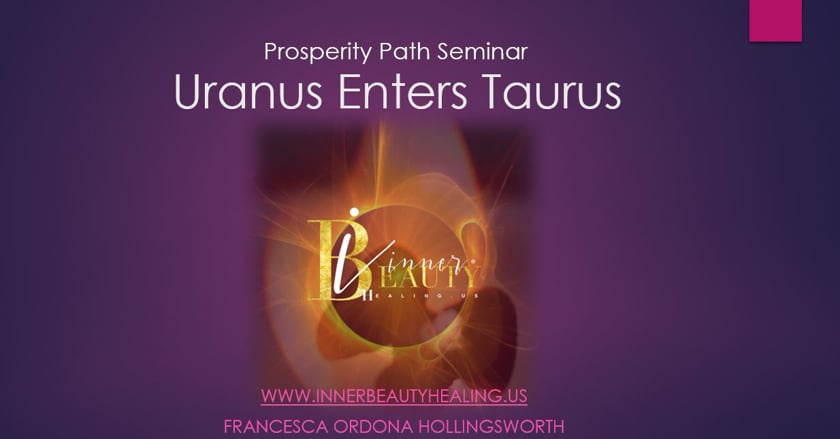 2018-2019 The Money Change 
Uranus Enters Taurus: In the astrological circles there has been much talk about something big coming down the pipeline. You can go as far back as the year 2000 to hear the whispers of change. Now 20 years later we are in the throes of this "Big Change." One of the early signposts was in 2018 and then in 2019. This webinar explains the main frequency signature that is important to understand when it comes to your money.